This page is for our random stuff, a page such as this is used to illustrate the unique characters on this team. Each link is something fun and weird. Enjoy.
T-Bag seems to be a real pirate...he even has a name, what's your's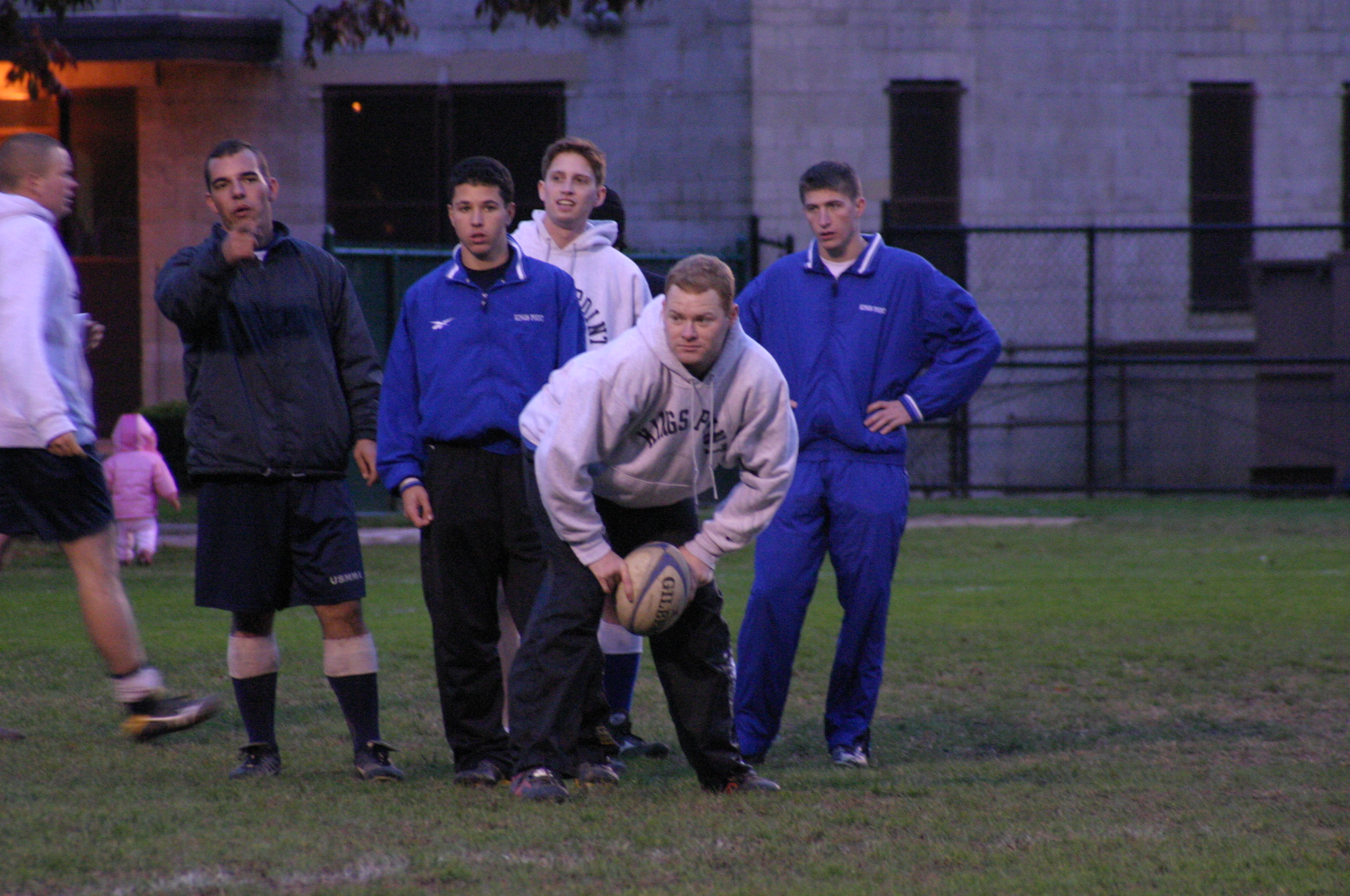 Matty Garcia found the future ruler of the free world. I'll bet you cant stump the MACHINE!!